Sex trafficking happens here.
2,000–3,000 women, men, and children are currently being exploited in the greater Seattle and King County area, and over half of them are homeless or in unstable housing. In 2018 over 700 individuals reached out to REST for services, hoping to find their path out of the sex trade.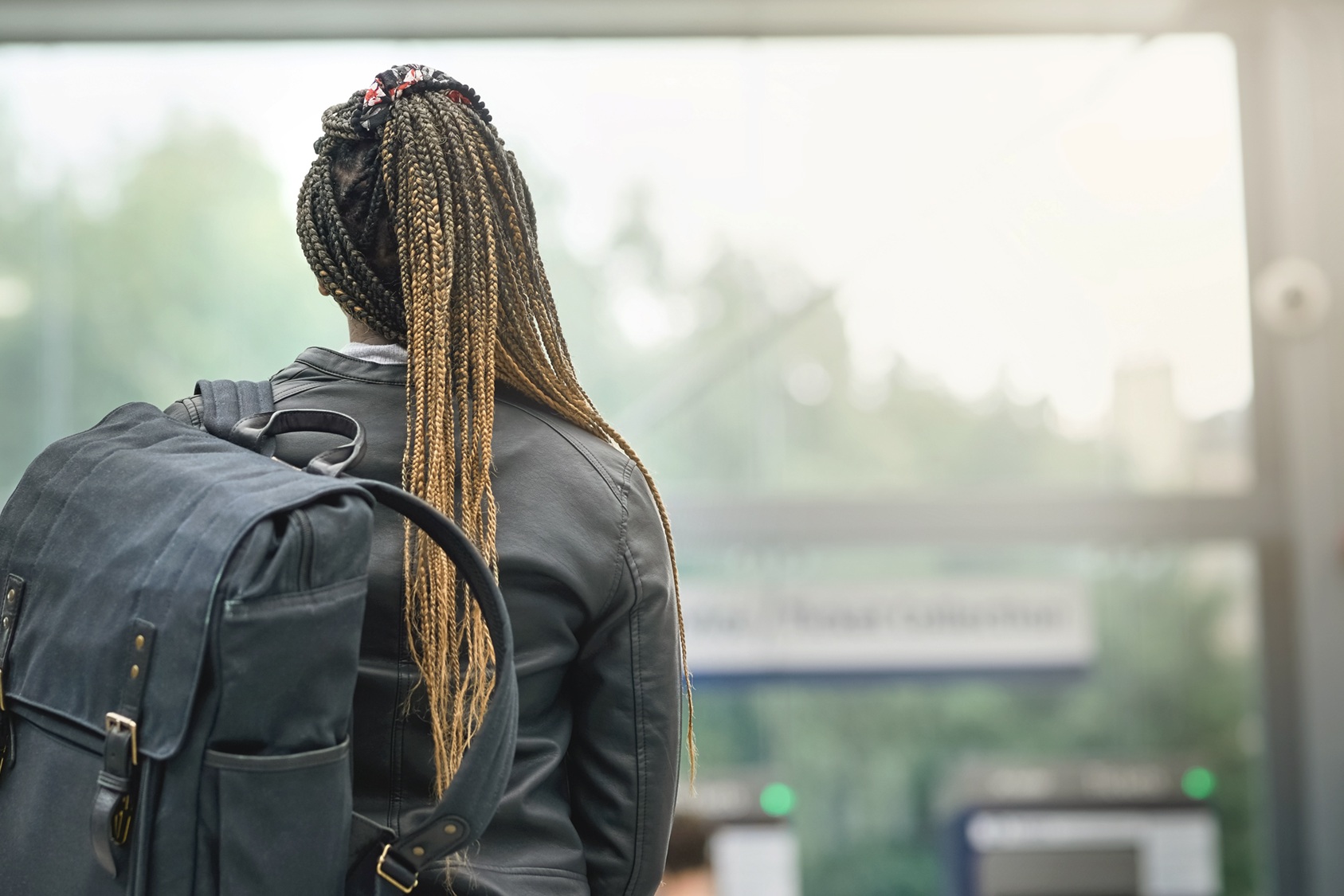 The brutality of sex trafficking and the sex trade leads to extreme and persistent trauma.
Though every experience of sexual exploitation is unique, one thing is common: trauma. In fact, the rate of PTSD in survivors of sexual exploitation is higher than in combat veterans. At REST, we understand that trauma affects the whole person, and therefore we seek to honor and care for the whole person: mind, body, and spirit, in a holistic and individualized way.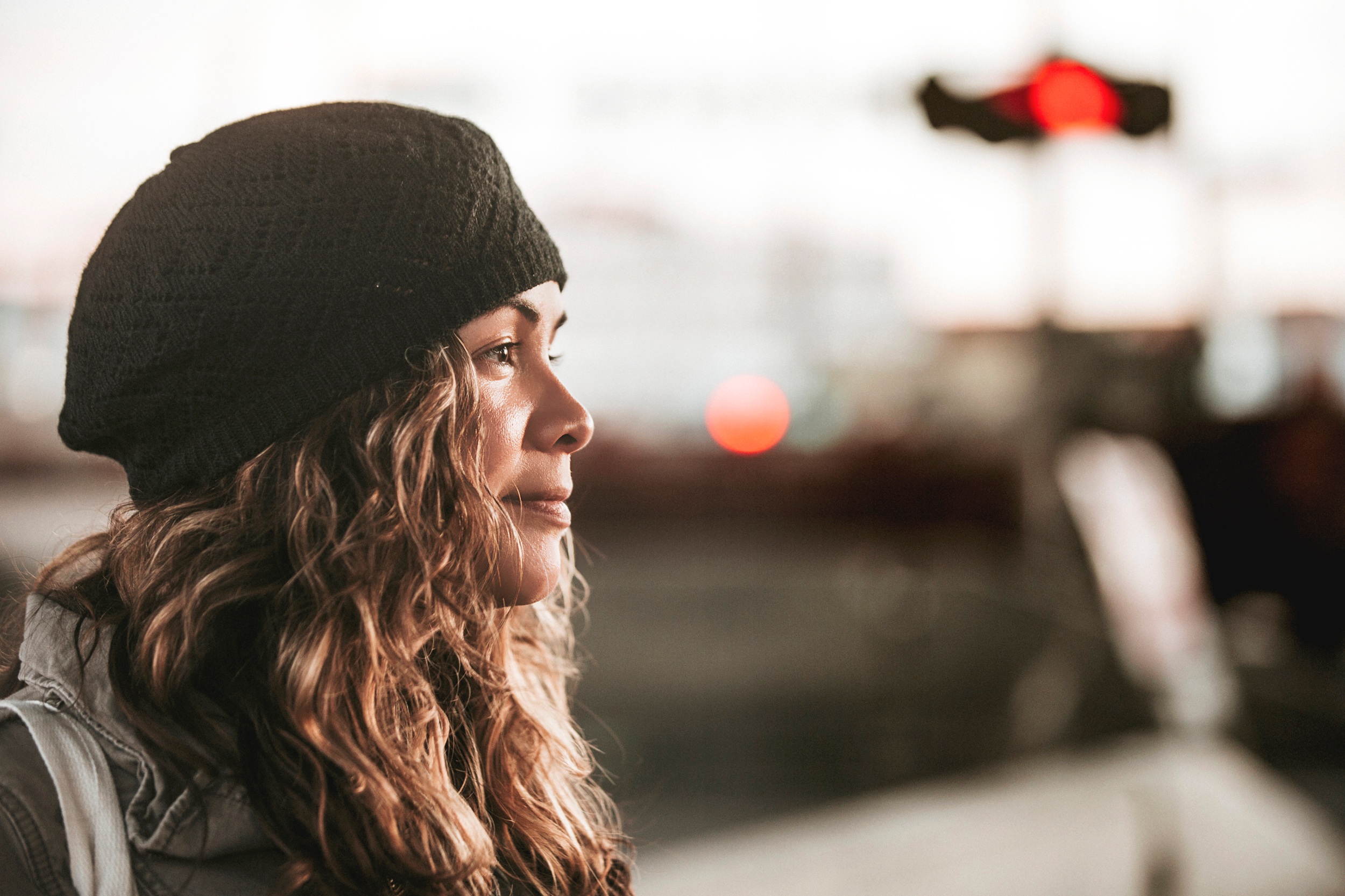 We believe that everyone deserves a life free from exploitation.
We exist to provide pathways to freedom, safety, and hope for victims of sex trafficking and people exploited in the sex trade. This means offering programs that are centered on the strengths, needs, and individual choices of each survivor we serve. In all of our programs, from crisis intervention through long term housing, we work with survivors to increase their safety and move toward healing, stability, and economic independence.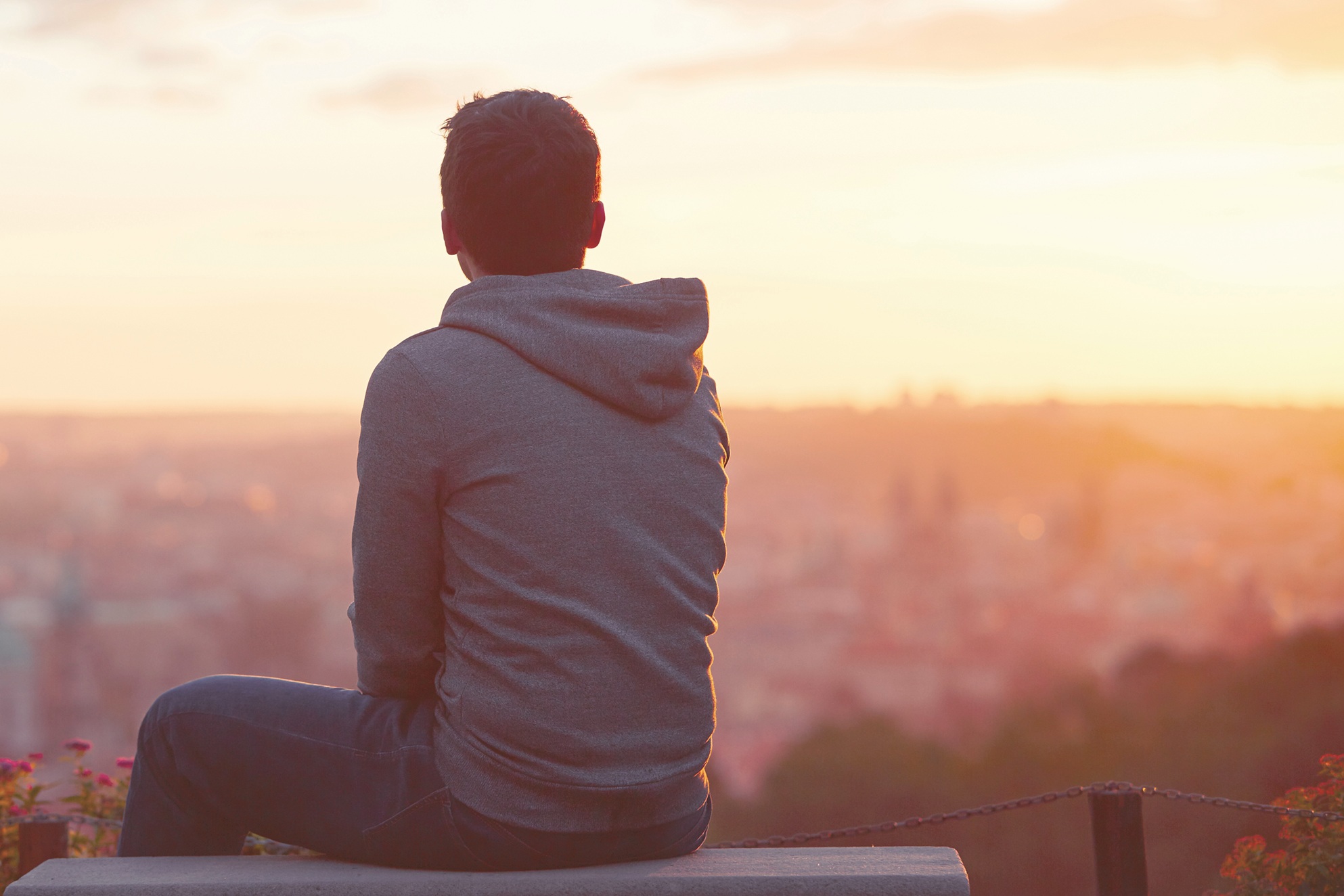 We believe that everyone is worthy of love.
The heartbeat of REST is our unwavering belief that everyone is worthy of love. Feelings of shame are a common denominator in the sex trade. Shame can keep victims stuck, believing there is no hope for change—that they aren't worthy of a better life. But shame can be overcome by love—love that demonstrates unconditional care, creates a sense of belonging and offers a path to freedom, safety, and hope.