Volunteer Opportunities
REST was started by a team of individuals who were volunteering their time—and volunteer work continues to be a critical element of everything we do. We are always seeking people who are willing to be generous with their time, skills, and passions to contribute to the work of REST.
Check out some of our opportunities, and how to get connected, below.
Direct service volunteer roles include any role that includes face-to-face interaction with our clients. Because of this, these roles require special training—starting with attending our REST Training Day.
Once trained, volunteers can serve in our Drop-In Center, on our Street Outreach Team, at the REST House, or as UpLift drivers, taking our clients to and from important appointments.
Throughout the year, we put on a variety of events including A Night of REST, our annual fundraising gala, Raise 'em for REST, our annual Poker Tournament, benefit concerts, and other educational events and fundraisers.
At many of these events, we need help leading up to the event to do things such as procure and pick up auction items or event supplies. The day of the event, we often need teams of volunteers to make it all run smoothly from set-up to tear-down.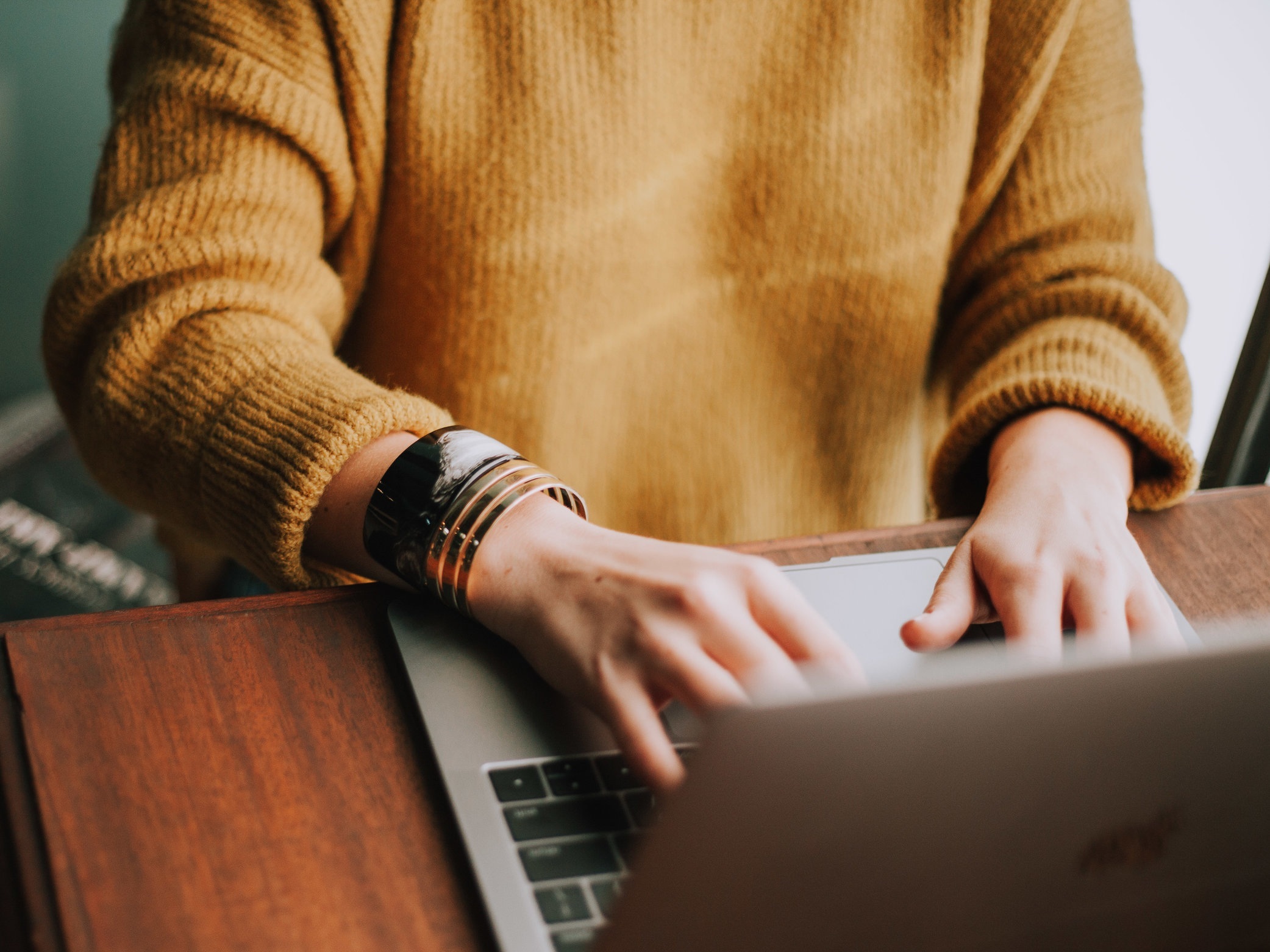 Administrative volunteer roles are critical to the organizational details and functions of REST running. While we have a few ongoing administration volunteer roles, most of these opportunities are project-based.
Some examples of administrative tasks might include helping us with a mailing, information technology issues, photography, or graphic design. If you have a professional skill set that you'd like to use to benefit REST—reach out!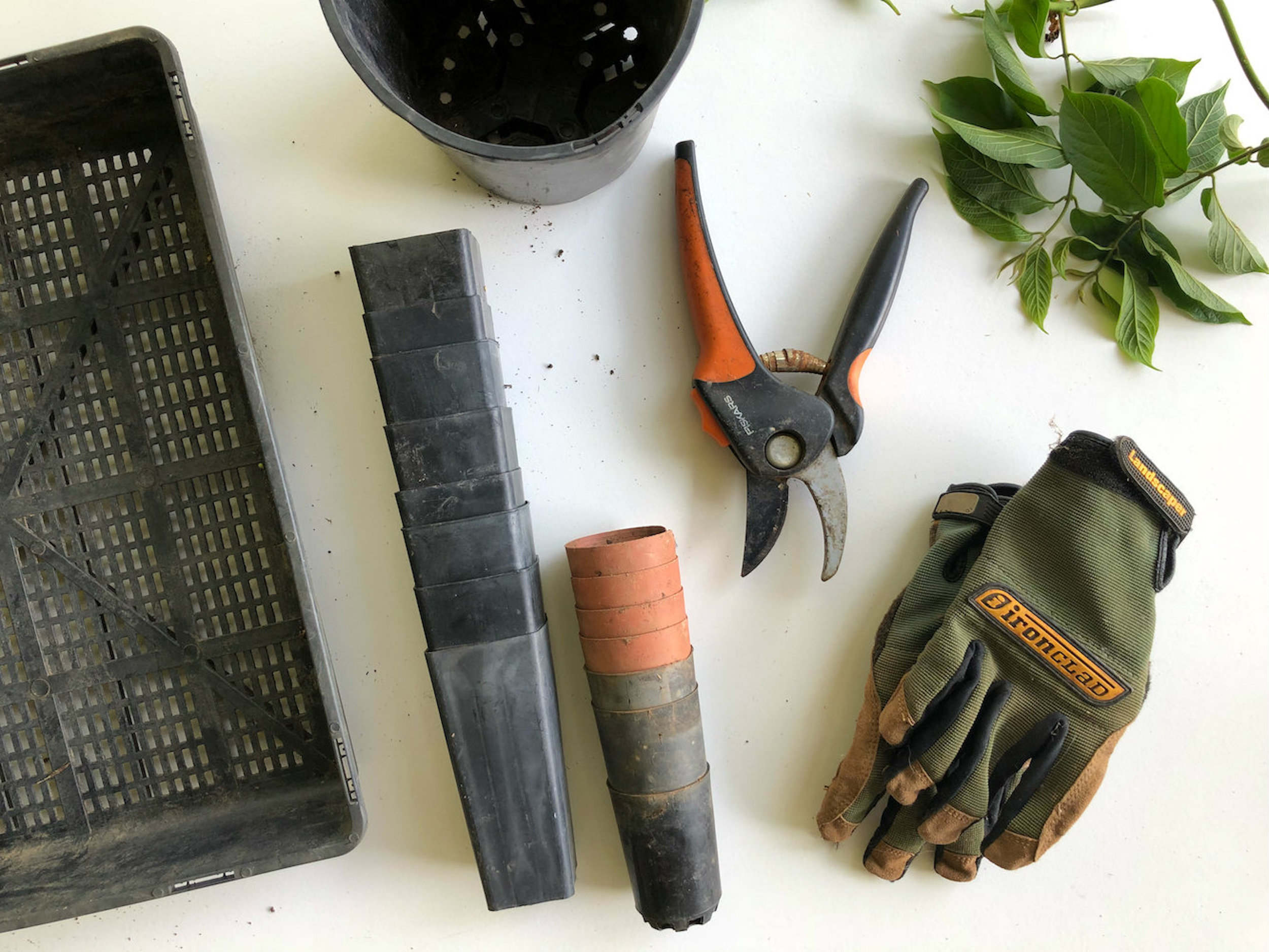 We operate a Drop-In Center, Emergency Shelter, the REST House, and Administrative Offices—and sometimes these places need a little help. We often need skilled laborers who can tackle facilities and maintenance problems such as plumbing, small construction projects, landscaping, and more.
Some of these projects are also well suited for groups—like maintaining the yard at the REST House or doing a deep clean on our Drop-In Center.
Connect to Volunteer Opportunities
If you're looking to find a volunteer role and get involved you can either start by attending our Training Day or use the form below to connect with our Volunteer Coordinator.