Services designed with survivors in mind.
We offer a holistic continuum of care for victims and survivors of sex trafficking, and those who are involved in the sex trade. We design our services to be individualized, trauma-informed, and put survivors at the center.
If you are a survivor of the sex trade and looking to learn more about our programs, click here. If you are a service provider seeking to make a referral, click here.
Our Drop-In Center is a safe place for survivors to come for a hot meal, support groups, classes and workshops, community with other survivors, physical and mental health care, and more.
REST Community Advocates meet survivors where they're at, providing support and assistance to help them achieve their self-determined goals.
Emergency Receiving Center
The REST Emergency Receiving Center has a seven-bed low-barrier Emergency Shelter for women aged 18 and over, and operates our 24/7 Hotline.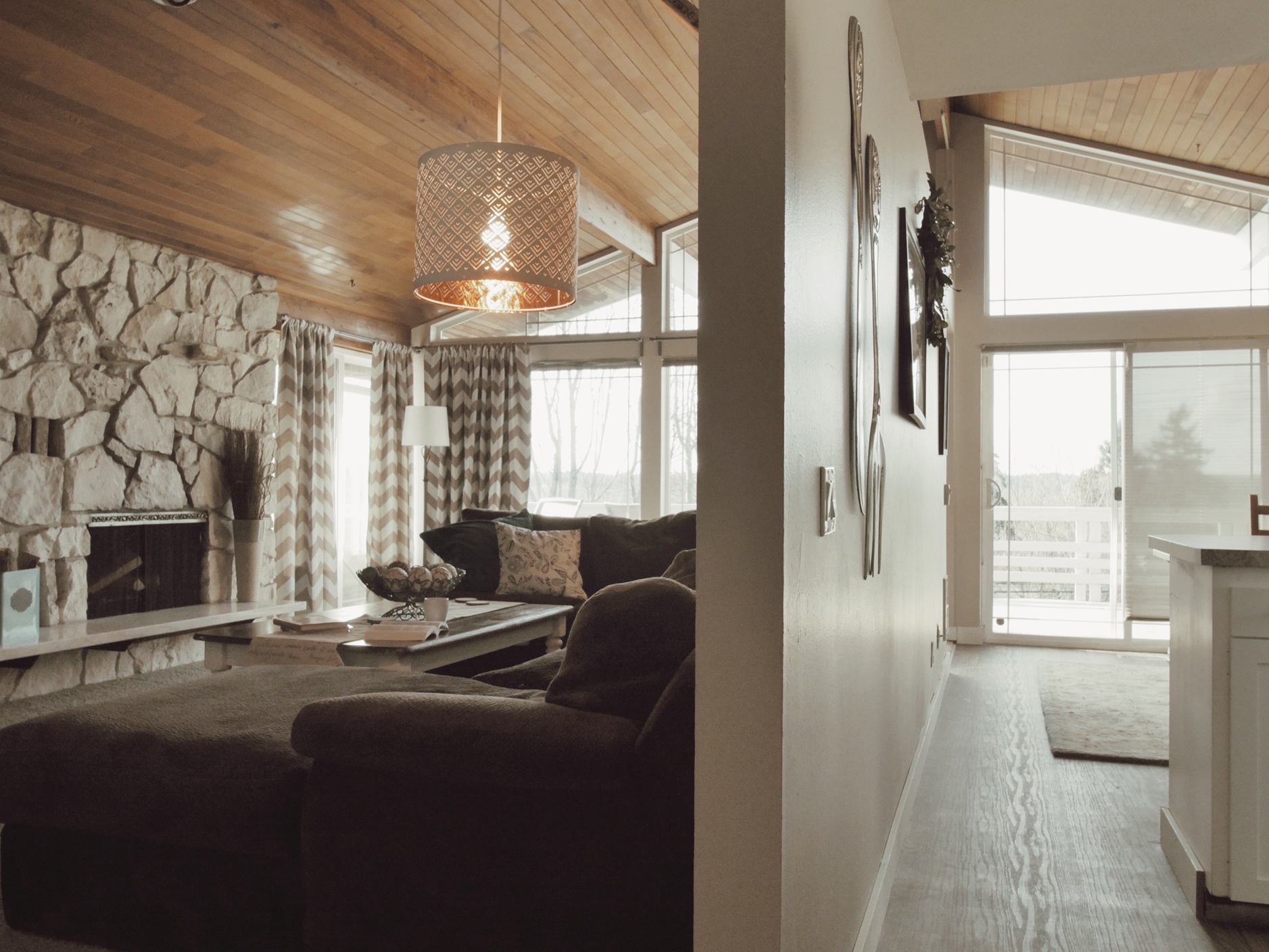 The REST House is a six-bed residential program for women who are working on stabilizing their lives after being in the sex trade.
Our Principles of Care will help you understand our approach and motivating beliefs behind providing unconditional care and competent services to each of the survivors we walk alongside.