Get Involved
There are many different ways you can join REST in our work, both as an individual or in a group. If you would like to volunteer, the first step is to attend our quarterly REST Training Day. Getting involved at REST is a powerful way to communicate "You deserve to be loved." to survivors of sexual exploitation.
Explore the opportunities below for more details.
Offered quarterly and open to all, REST Training Day is a great option for anyone who wants to learn more about the dynamics of commercial sexual exploitation.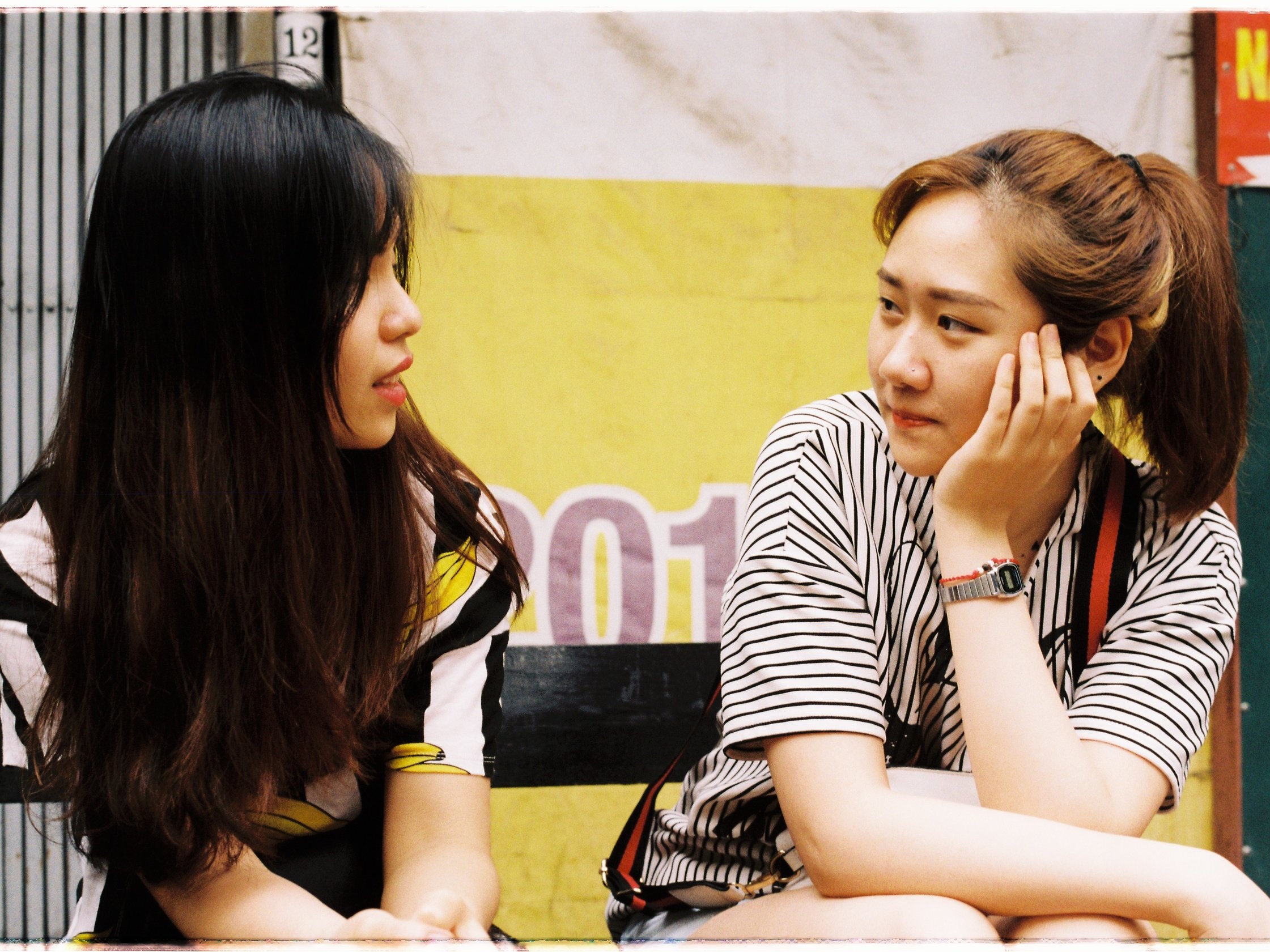 We have many volunteer opportunities at REST for individuals including direct service, administrative, roles at events, and special projects.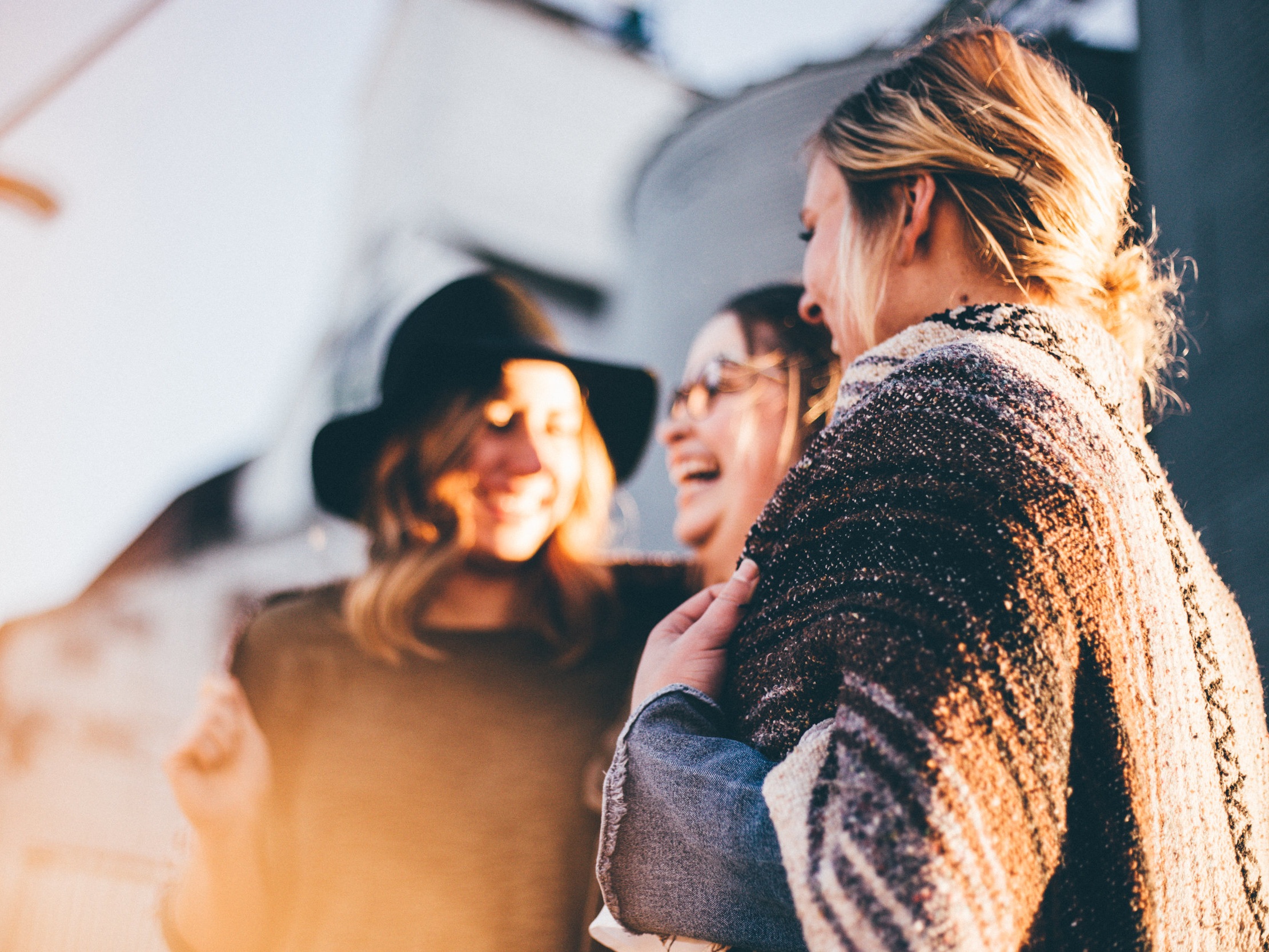 Whether your group is large or small, we have activities that will work for corporate groups, church groups, or even a friend group that you rally to support REST.
REST church partnerships take many forms, from monthly or one-time financial gifts to providing holiday meals for REST clients, hosting awareness events, and supporting this work through prayer. We would love to partner with you!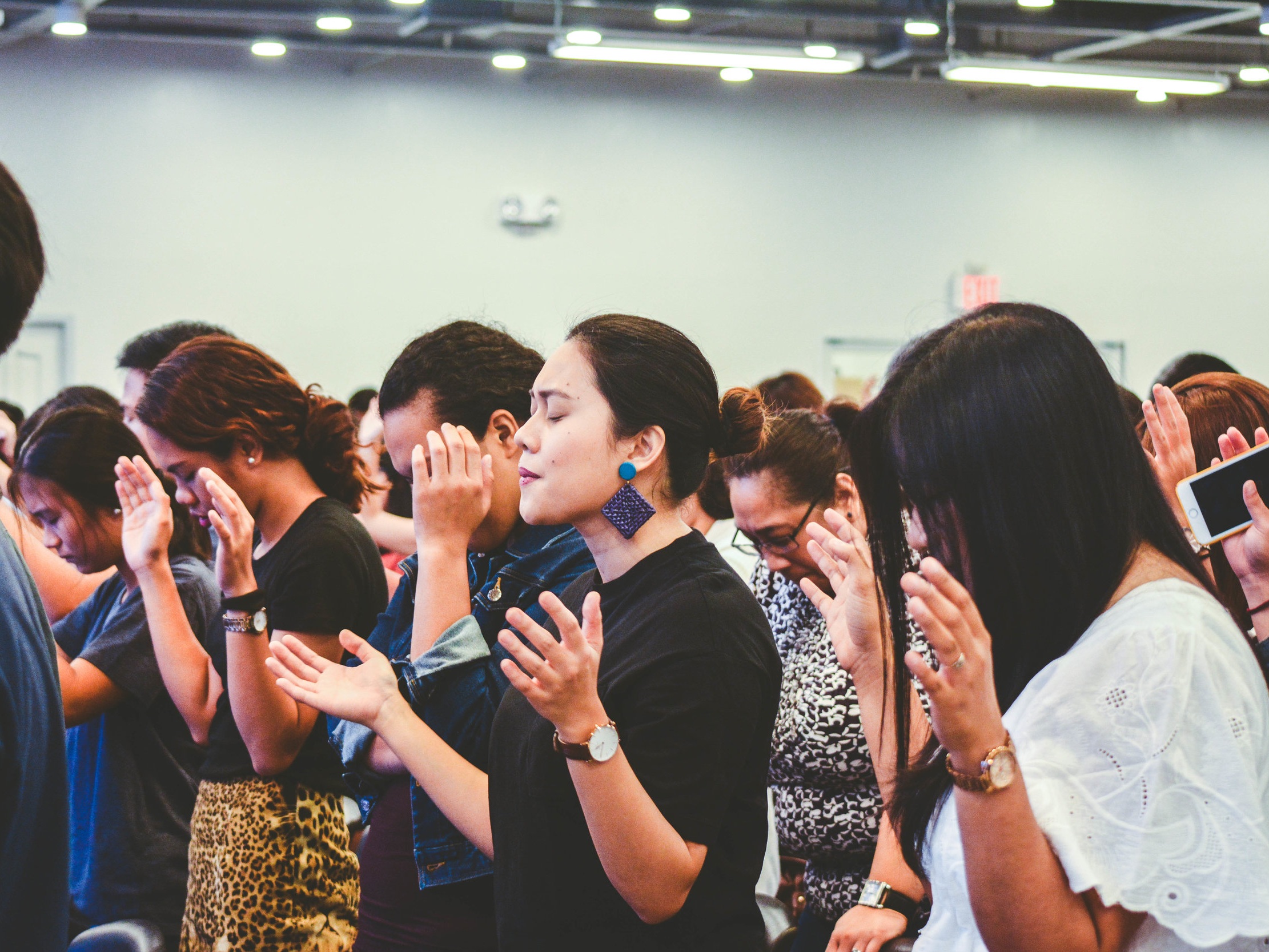 We are always looking for partners to pray for our clients and the work REST is doing. You can sign up for prayer request emails, or join at a monthly prayer meeting.